Mark as New

Bookmark

Subscribe

Email to a Friend
Dec 29, 2014 04:32:45 PM by Dianne M
I'm just posting this here because I know how sooo many of us (freelancers) wants oDesk to take steps in weeding out bad clients. Garnor posted in another thread:
Garnor says "Additionally, regarding the activities we're undertaking towards low-performing clients. We've already initiated an email campaign advising poor performers of the reviews (similar to the warning emails some freelancers have received as of late). Following that, if no improvements are made, we will be taking action on these client accounts including suspending/expiring of accounts where warranted. This is one of the programs we've kicked off so far and we'll be expanding this to improve quality across the board."
Whether we see clients posting about being suspended or being investigated or not, just knowing that the platform is indeed taking steps to clean itself of bad clients is good news.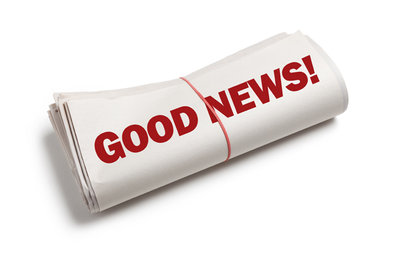 So far, all of the clients who have duped me in the past and tried to get free work are still here so maybe, just maybe, justice will be dealt to them soon.
This is why IT IS VERY IMPORTANT for freelancers to report clients who try to get free work, extort feedback, or is abusive. The platform will only investigate bad clients if they get complaints from us so please, help out by letting the site know which client asked to pay you outside the site, wanted you to work without a contract, didn't pay but used your work etc etc. Just make sure you got clear evidence and be as factual as you can when reporting bad clients


❄❄❄ Just A Forum Contributor --- This isn't against forum guidelines ❄❄❄